Thoughts Coming To Your Mind Before Calling Your House Help Back
Jun 10, 2020
Now that markets are open and things have slowly started getting back in action, people are allowed to call helpers too. Though many of us have been waiting for this day but now when it's time there are many thoughts that are running in our mind before calling our domestic helper back at work.
Will ask her to change clothes, wear a new mask as she enters the house. Will even keep an extra sanitiser for her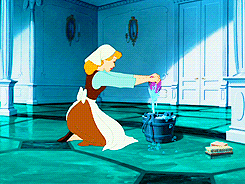 @via
I am too tired of doing everything ? Everyone is calling so I think I should also call.
What do you think ?