Weird and Stupid Things People Do When Drunk
Jun 14, 2019
Many of us enjoy alcohol but some just forget their limits and thus get carried away. Such people do nothing but stupid and weird stuff that has no explanation. So, let's check out the most common idiotic things drunk people are spotted doing:
9- Suddenly start crying and then again laugh. It's hard to know whether they are sad or happy.
@via
10- The number of fights you try to pick up is directly proportional to the number of drinks you have had.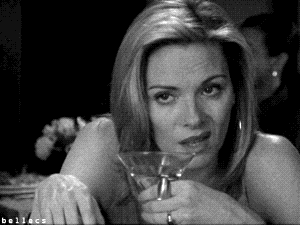 @via
What do you think ?