Weird smells that people actually like
Oct 14, 2019
Not everyone is fond of good fragrances some of us, also love weird and disgusting smells that are even hard to resist. However, no one accepts it but a sense of relaxation from it. So, here we have listed down some such bizarre smells that people actually like:
1- Petrol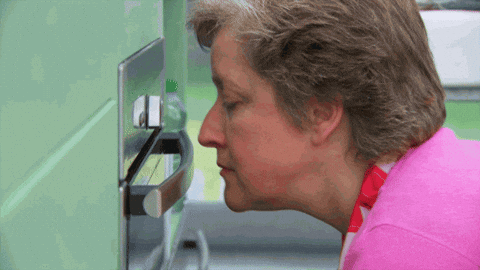 @via
Though inhaling this smell is harmful but people actually like it and can't resist from getting away from it.
2- Under Arms odour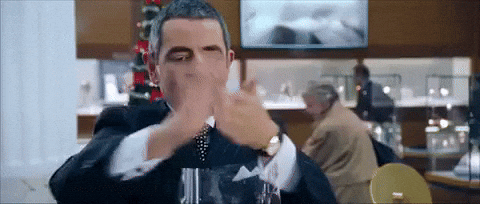 @via
There are many who rub their own under arms and love its smell. Isn't this disgusting?
3- Fevicol
This is too satisfying for many and they just love it!
4- Nail Polish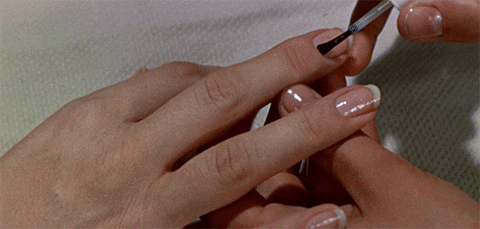 @via
This is quite addictive smell which makes the person feel good and they often love the salons for this reason.
5- Wall Paint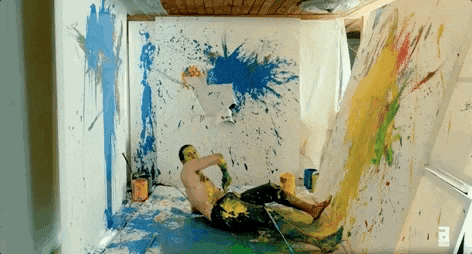 @via
This one is the most common and a lot of people do it. Whenever our house gets newly painted we just sit for hours to breathe in that odd smell.
6- Sharpies
During our childhood this was the thing that used to make us go high.
8- Tennis Balls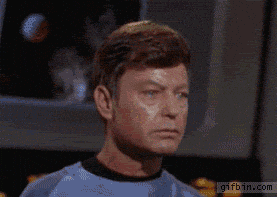 @via
The mix of rubber and the fleece like material is quite good and perfect to smell especially for the sports lovers.
9- Cow Patties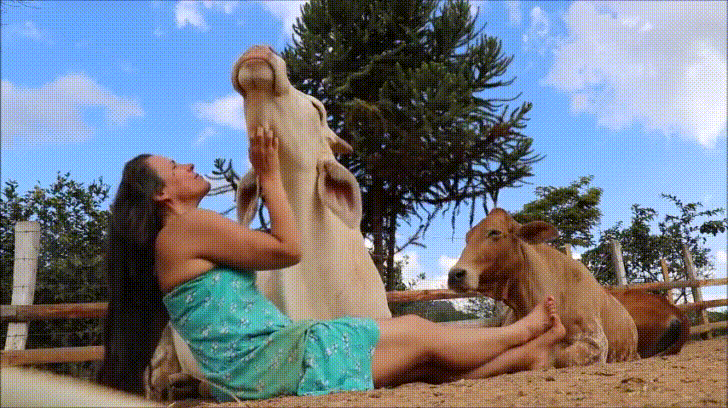 @via
This one is soothing for the ones who grew up around farms or in villages as they get their childhood memories from it.
10- Stinky Shoes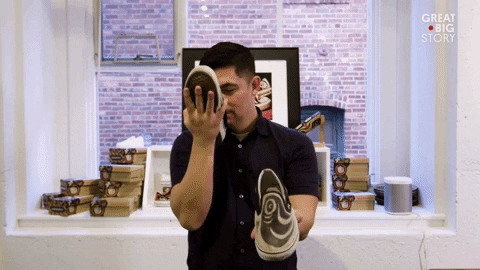 @via
This one is just too gross however there are some who like it and never leaves a chance in taking this weird smell in.
What do you think ?